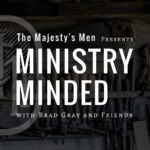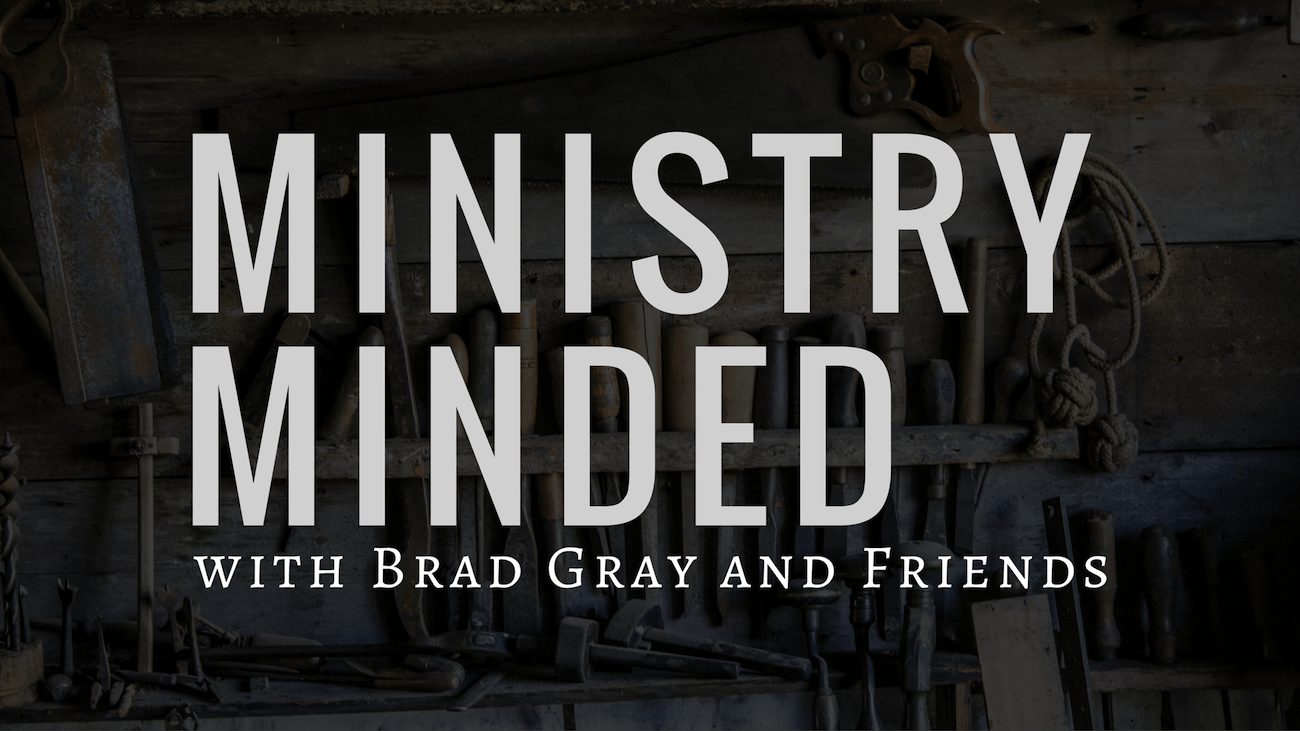 Episode 10 of "Ministry Minded" features pastor Erick Sorensen
In this edition of "Ministry Minded," Brad sits down with pastor and church planter Erick Sorensen. In this stirring discussion, they focus on the ups and downs of church planting and the hard realities of everyday ministry.
Erick is the founder and lead pastor of Epiphany Lutheran Church in New York City. Be sure and follow all the development there by following them on Facebook (click here). Erick is also a writer and speaker for Christ Hold Fast. You can also follow him on Twitter: @pastorerick.
Recommendations
Martin Luther's Theology, Oswald Bayer
The Freedom of a Christian, Martin Luther
Where God Meets Man, Gerhard Forde
Grace: So Much More Than You Know & So Much Better Than You Think, Brad J. Gray
Credits
Thanks again to Ryan Northfield for engineering and editing this episode. If you're thinking about any sort of audio production, this is your guy.
Connect
Be sure to follow us on Twitter and/or subscribe via iTunes to get the the latest episodes as they're released. You can also sign up with your email in the box to the right to get the newest shows right in your inbox.
Thanks for listening, commenting, subscribing!