Glorifying God. Maximizing Men. Creating Christendom.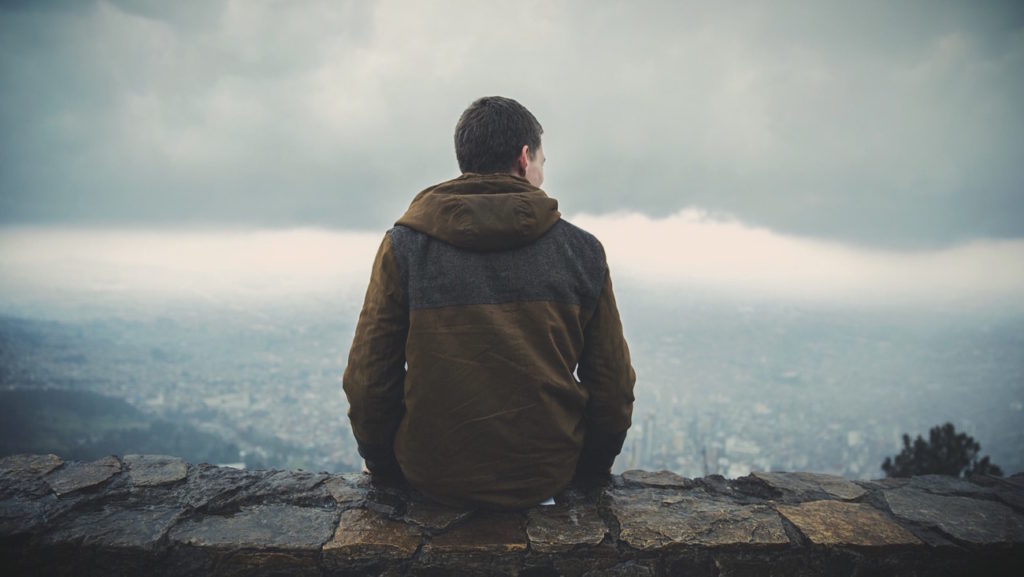 Our mission is make masculinity Christian again, and Christianity masculine again. We aim to encourage and equip Christian men as adopted sons and the heirs of God's kingdom we are because of Christ Jesus. 
We aim to be faithful and fruitful followers of Jesus continually transforming into his likeness, so we can be the leaders God has charged us to be—ruling our families, churches, and societies.
We aim for TMM to be the primary trusted and respected platform for reformed, patriarchal* Christian men and their media, made up of a community of content creators, church leaders, and businessmen who are Christ exalting, Biblically accurate, theologically astute, and both fearlessly dangerous and joyfully loving to all people—knowing that these perfectly work together or they do not work at all. 
We aim to specialize in the excellent creation and utilization of online tools for supplementing and empowering offline communities of friendship and mentoring that form men of winsome wisdom and faithful futures of fulfilling our purpose of joyfully glorifying Jesus Christ, our king.
*Some call it "hard complementarian" (as opposed to "egalitarian" or even "soft complementarian", which is really just even-more-deceitful-egalitarianism), but we prefer the plain biblical language of "patriarchy" and its included clarity of a man, called by God to rule, and given God-given mission (which isn't a woman, but rather, helped by a woman).
Vision is a somewhat short-term foreseeable future you desire to bring about which serves your mission. We have been around since 2013, and have experienced a great deal of growth and development and clarity of mission. We will soon be publishing a newer, honed-in vision, formed in the chaos and greatness of 2020 to 2022, which is all about the community platform we're building and how we're helping men, their churches, and their work, become the rulers their meant to be, reform society, and take dominion. It's gonna be good. Check back soon.
Everything you do, and especially how you do it, will be a reflection of what you value. We have listed some of our core values as a community, and we expect those who affiliate with us to be ever-modeling these, as they are ever-increasing in the likeness of Christ Jesus. You can read more about these here (link coming soon).
There's a lot to cover here, so this gets its very own page:
There's a lot to this one too, so it gets a page as well:

About The Network, Creating Christendom For All
The HNR.GD (pronounced "honor God") is a literal "network" of shared resources and not just an association of like-minded folks—though we are that too. This endeavor is awesome. It's the foundation of our efforts to maximize evangelical, reformed, Christian patriarchs and their dominion and leadership over our King's world. To this end, we build, host, and assist with blogs, podcasts, videos, shops, church sites, ministries, businesses, projects, apps, and even a social network with groups, courses, forums, and member only content, by exemplary men of God, for men and the generations who follow. We do this all for a fraction of the price and a whole lot better quality than you can get elsewhere, because we want better men to be better equipped than the garbage that's out there apart from paying big-tech companies who hate you, your God, and your values, and will use your money to prove it. Click the button below to learn more and apply to partake of all the goodness we're building out. Join us in our mission to glorify God, maximize men, and create Christendom!
Care To Support Our Efforts?