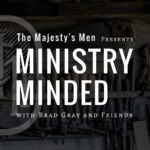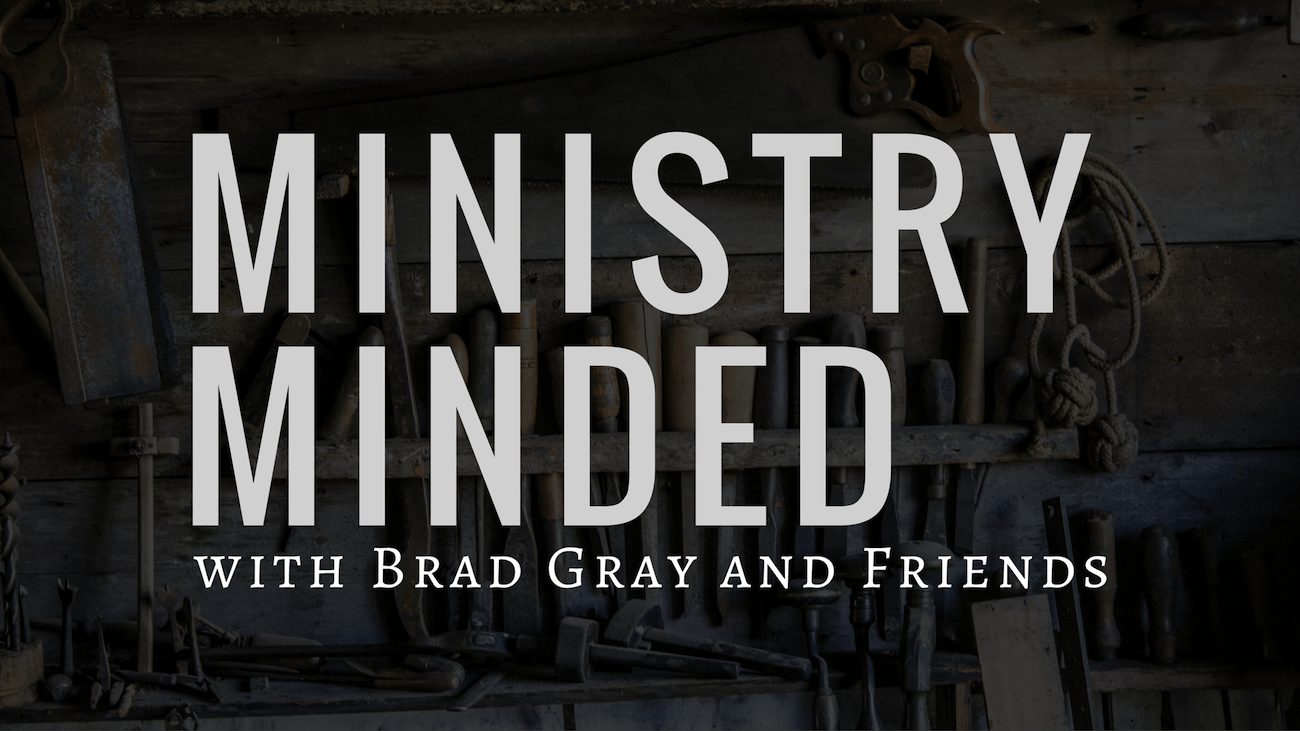 Episode 5 of "Ministry Minded" features pastor Kevin Labby
In this week's episode, Brad sits down with Kevin Labby to talk about youth ministers and the hurdles of preaching from a law/gospel perspective. Kevin also shares a story about one of his first experiences preaching — one that didn't go so well!
Kevin is the lead pastor of Willow Creek Church in Winter Springs, FL. He's also involved with the Key Life Network, where he writes occasionally. He also blogs for the church website. He's a great follow on Twitter, so be sure to connect with him: @PKLabby.
Recommendations
Hidden Agendas: Dropping the Masks that Keep Us Apart, Steve Brown
The Seed: A True Myth, Erik Guzman
A Scandalous Freedom: The Radical Nature of the Gospel, Steve Brown
One Way Love: Inexhaustible Grace for an Exhausted World, Tullian Tchividjian
The Bondage of the Will, Martin Luther
Grace: So Much More Than You Know & So Much Better Than You Think, Brad J. Gray
Credits
Big thanks to Ryan Northfield for engineering and editing this episode. His insight and input have been so instrumental. Give that dude some love!
Connect
Be sure to follow us on Twitter (@_ministryminded) and/or subscribe via RSS to get the the latest episodes as they're released. You can also sign up with your email in the box to the right to get the newest shows right in your inbox. And be sure to watch for the iTunes link in the coming weeks.
Thanks for listening, commenting, subscribing!