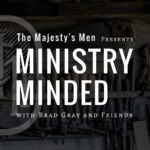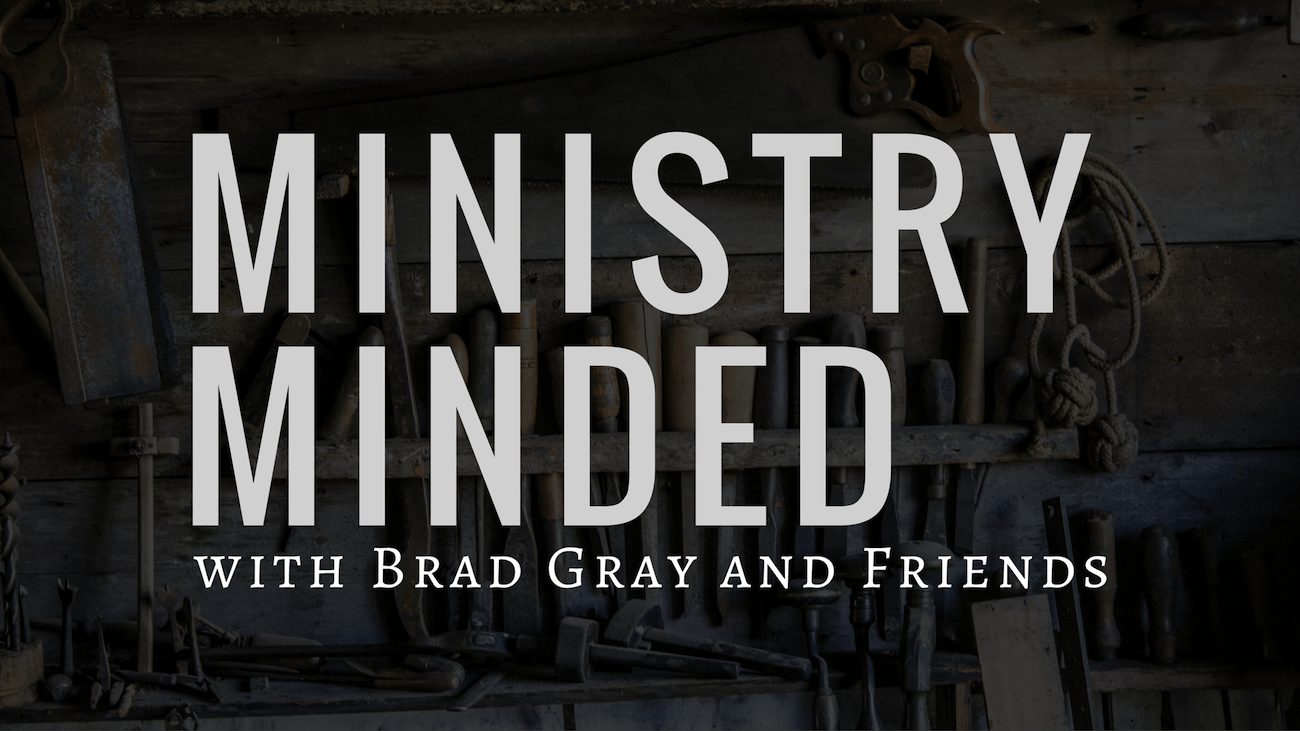 Episode 4 of "Ministry Minded" features pastor Jordan Moody
On today's episode, Jordan Moody and I talk about God's will and grace in teaching, preaching, and church-planting. We also catch up on life since graduating from college.
Jordan currently pastors Hope Fellowship Church in New Ipswich, NH. He also blogs regularly for the church's website, HFCNH.com. He's currently a Master's student at Liberty University as well. You can follow him on Twitter, @jordantmoody.
Recommendations
Spiritual Leadership, J. Oswald Sanders
Dug Down Deep: Building Your Life on Truths That Last, Joshua Harris
The Explicit Gospel, Matt Chandler
Grace: So Much More Than You Know & So Much Better Than You Think, Brad J. Gray
Connect
Be sure to follow us on Twitter (@_ministryminded) and/or subscribe via RSS to get the the latest episodes as they're released. You can also sign up with your email in the box to the right to get the newest shows right in your inbox. And be sure to watch for the iTunes link in the coming weeks.
Thanks for listening, commenting, subscribing!