That summer, we saw a lot of angry students shouting, chanting, and running from water cannons, riot police, and tear gas. But we were finding that behind that anger were open hearts, hungry for God and ready for a change. [1]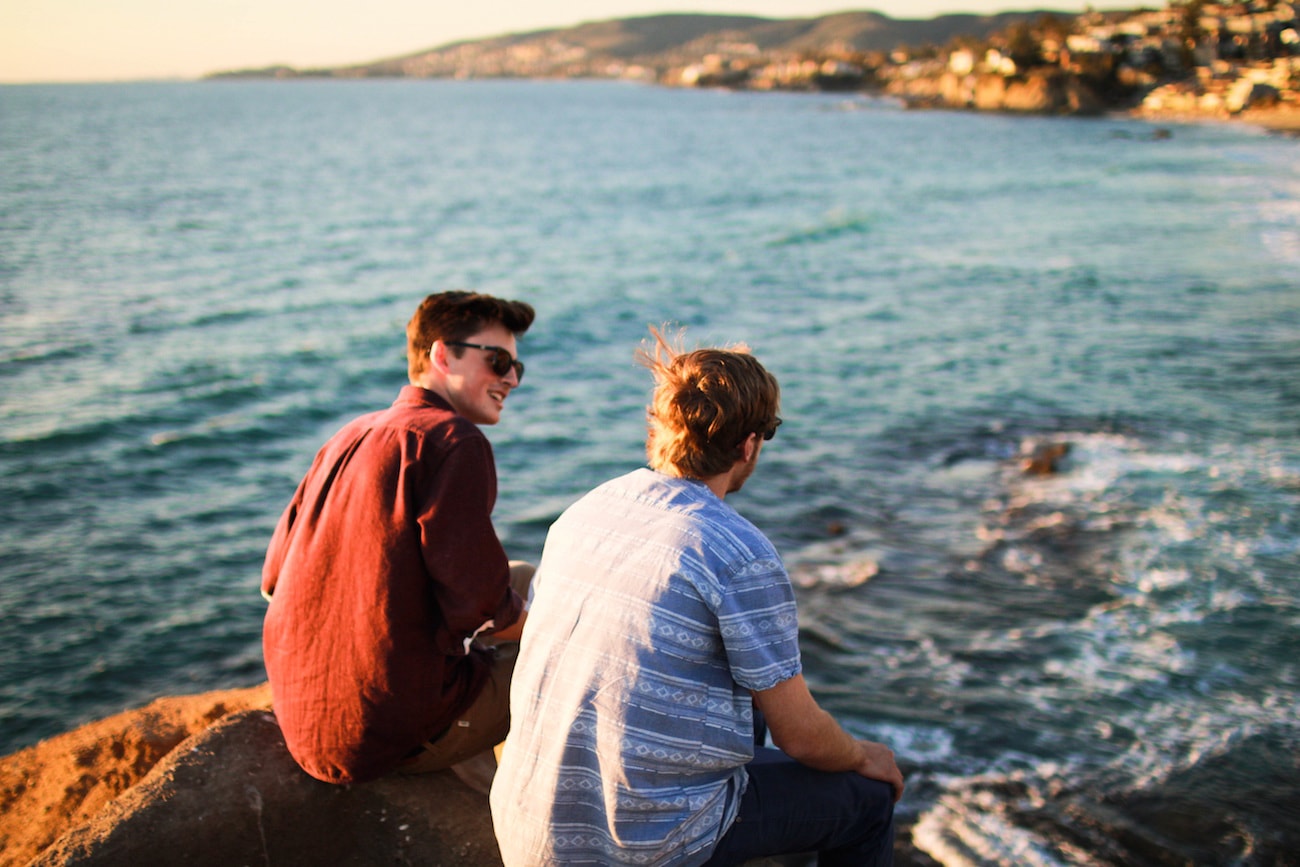 I was reading Steve Murrell's book, Accidental Missionary, when I came across that statement. The book is about the unexpected journey of making disciples of Steve and his wife Deborah (and some other people with their testimonies).
Steve, his wife, and their fellow missionaries came to Manila from Jackson, Mississippi, for a month-long mission trip that suddenly became a huge turning point of their lives.
While on the mission trip, Steve and Deborah received a call from God to stay. When the mission trip was over, the rest of the team went back and Steve and Deborah stayed; answering the call. They became accidental church planters and campus missionaries.
I am going to, sort of, tell you a brief history about what was going on when Steve and the team came to Manila, and later on, share some of my realizations about the statement that I cited above.
So Steve's team landed in Manila in June of 1984, when Philippines was in the middle of a national crisis; students and activists everywhere, protesting and revolting due to the assassination of former Senator Benigno Aquino Sr. (in formerly Manila International Airport, now Ninoy Aquino International Airport) and Ferdinand Marcos' dictatorship since '72.
Philippines was a mess at that time. The economy was at the edge of the table — a little more push and it would have collapsed. Water cannons, tear gas, and riots were all over Manila. That was the situation back then.
Now, there are 3 things that I realized while reflecting on Steve's statement above:
Comfort Zone Or Intensified Faith?
The question, comfort zone or intensified faith? You see, Steve and Deborah could have left with the team and disagreed with God to stay in a not-so-welcoming and perilous place back then. But they chose to live the life that God wanted them to live. They obeyed.
Yes, it was scary, but they stepped out of their comfort zone; they chose to be in the battlefield, they chose to stay in a place with a very unfamiliar culture and different traditions. They chose to stand firm in their faith knowing that God's Holy Spirit was with them to sustain and guide them.
For God hath not given us the spirit of fear; but of power, and of love, and of a sound mind. Be not thou therefore ashamed of the testimony of our Lord, nor of me his prisoner: but be thou partaker of the afflictions of the gospel according to the power of God; Who hath saved us, and called us with a holy calling, not according to our works, but according to his own purpose and grace, which was given us in Christ Jesus before the world began. (2 Timothy 1:7-9)
Don't Hinder The Lost To Go To The Path Where They Can Know Jesus Christ
People were bringing little children to Jesus for him to place his hands on them, but the disciples rebuked them. When Jesus saw this, he was indignant. He said to them, "Let the little children come to me, and do not hinder them, for the kingdom of God belongs to such as these." (Mark 10:13-14)
Everyday we encounter a lot of people. Different people — friends, classmates, ex-classmates, colleagues, and of course, strangers. Do you ever think of sharing the Gospel with them or helping them to know Jesus Christ more?
I pray that we will not act like how the disciples acted in Mark 10:13. We should not let anything stop us from sharing the Word of God with them.
Just like Steve and his wife, they didn't let themselves be intimidated by those students. They saw mad and angry students revolting, but they looked deeper into them. They saw souls that could be saved.
We, as Christians, should not hinder the lost people to know Jesus Christ, but do all we can to lead them to Him!
Let me remind you that we are Christ's ambassadors to the lost. We usher them, we lead them, we introduce them to who Jesus Christ is and what Christ did for them on the cross.
A Call To Evangelize!
So before we start evangelizing and making disciples, we should know understand first what we are about to share and teach to them. What is this good news? What is the gospel? How can this gospel help me and them? How does this affect my life and my afterlife? I wanna share to you the, (I believe, the) simplest definition of the good news/gospel.
The gospel is the good news that God became a man in Jesus Christ. He lived the life we should have lived and He died the death we should have died — in our place. Three days later, He rose from the dead, proving that He is the Son of God, and offering the gift of salvation to anyone who repents and believes the gospel.
If you still want to go deep about the gospel, I recommend this blog post and even this whole blog series it is a part of!
Making disciples and evangelism is a command from God that is a standing order. It means that that the command cannot and will not change.
If you read "The Great Commission" in Matthew 28:16-20, it doesn't say there that you should only go and make disciples when you are in the mood or you have an extra time to spare, right?
There is never a season when God doesn't want you to go and share the Gospel with the lost.
And please don't tell yourself you can't do it! God has given us His strength, Spirit, and wisdom. The same Spirit that rushed upon Peter that enabled him to preach the Gospel in front of 3000 people who got saved, by the way, is the same Spirit that's dwelling inside your body and soul. So, what now?
Let us go and share the Good News to our campuses, workplaces, and to the nations! 
Then the eleven disciples went away into Galilee, into a mountain where Jesus had appointed them. And when they saw him, they worshipped him: but some doubted. And Jesus came and spake unto them, saying, All power is given unto me in heaven and in earth. Go ye therefore, and teach all nations, baptizing them in the name of the Father, and of the Son, and of the Holy Ghost: Teaching them to observe all things whatsoever I have commanded you: and, lo, I am with you always, even unto the end of the world. Amen. (Matthew 28:16-20)
---
Murrell, S. (2010). The Reluctant Leader. In Accidental Missionary (p. 15). Every Nation Productions.