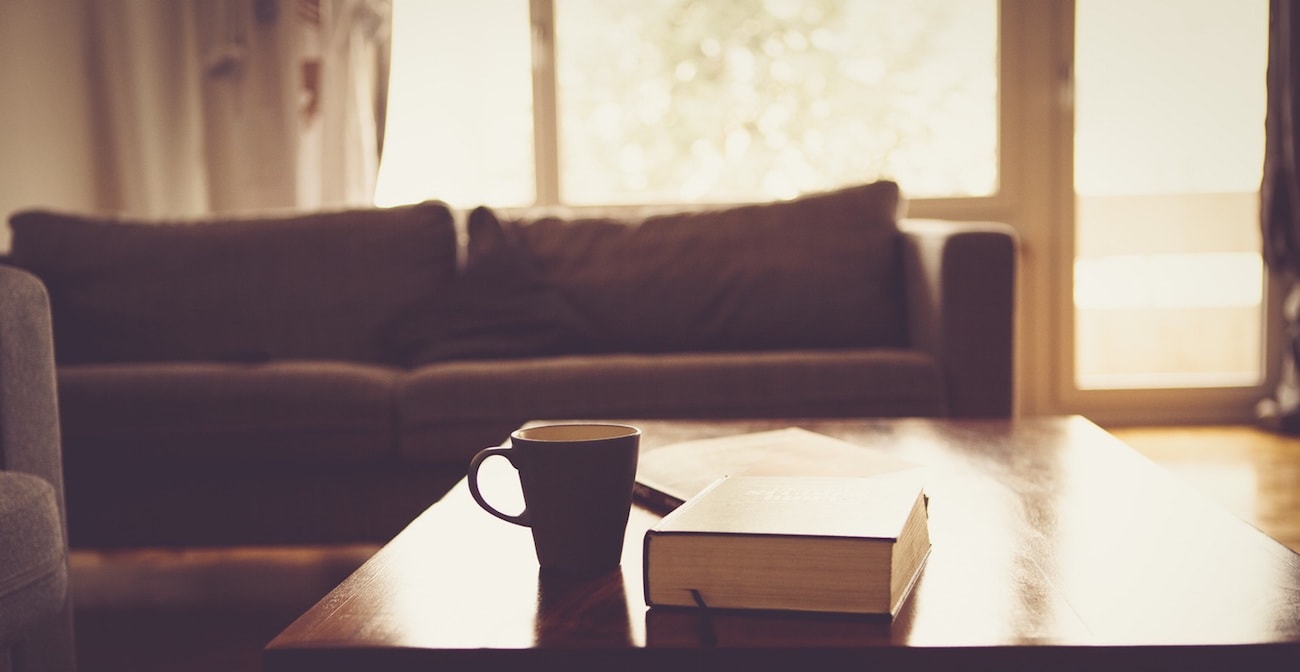 "Reading is more important to me than eating." – John Piper
As a dyslexic book worm I love it when people post book recommendations. Granted, it takes time to read and process the words, pages, chapters, and books, but I love it! Not for the sake of academia, but for the sake of knowing God and myself in relation to God.
Nothing beats (or should) the faithful reading of the Bible, but the following books have stood out of the books devoured in 2015.
[su_note note_color="#ffffff" text_color="#330011″]From TMM Admin: Your turn! Share your thoughts on your favorite books you read last year! You can find these and many more recommended by our guys in our Recommended Reading Library! Plus, if you buy one through our link, you help support the work of this site![/su_note]