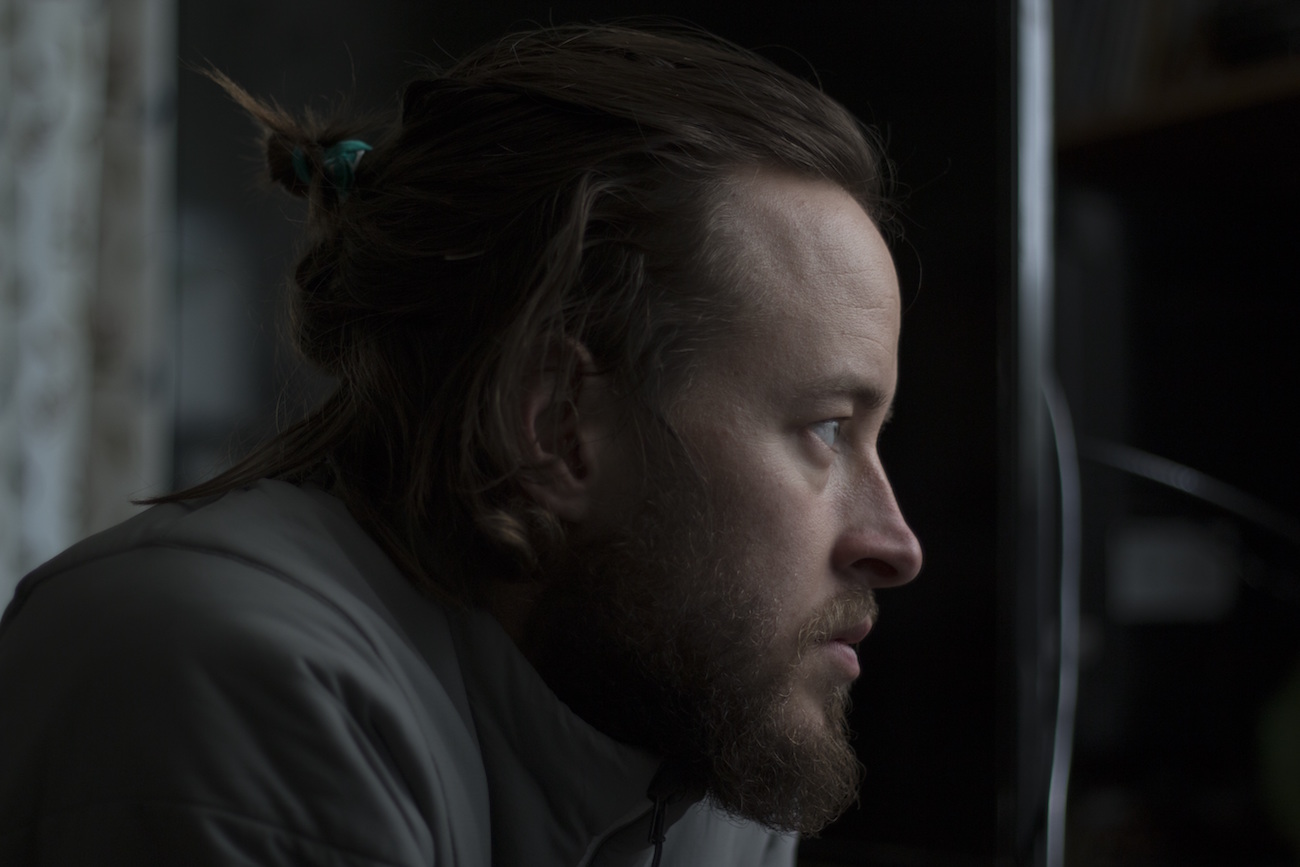 Psalm 51 is one of the best guides for us men after we have fallen to sexual sin. If you have recently failed, pick up your "sword" and read this Psalm through. Pray it through. It reveals an excellent way to react to our sin each time we fall.
David's Down-Low With Bathsheba
In 2 Samuel 11:1 – 12:23, David, the king, remained in Jerusalem while his army was out fighting long battles.
We don't know exactly why he stayed home, but we do know that David lived and breathed combat. Staying home was not normal for him. He had weeks, maybe months, of down-time at home.
One evening, David stepped onto his roof and saw Bathsheba. She was beautiful. David must've found it terribly difficult to take his eyes off her as she bathed.
Spiritually, he was defeated in an instant, revealing how little training he had. Even without access to internet pornography, David fell fast and hard.
His immediate reaction to his sin wasn't grief. He didn't repent immediately, queueing us into how little guilt he felt. He tried to cover it up with lies (11:12) and even murder. That is, until he was confronted by a brother in the Lord named Nathan.
Our Similar Circumstances… And Problems
So many of us know how this story plays out in our own world.
We know what thoughts waltz into our minds when we have hours of down-time at home by ourselves. We know that these thoughts will soon stop waltzing and start to break-dance — begging for attention.
We know what it feels like to want something we know is wrong, let all guards down, and indulge. Soon afterwards, we suffer the pain and shame we knew was coming.
This is the problem, let us go to God for a solution.
Solutions From God's Word
David's situation is the backstory for Psalm 51.
Focus On God: Who He Is And What He Does (vs. 1-2)
David's repentance starts by desperately grasping onto God's character. God is loving and merciful! David knows what these two attributes mean. He further defines them with two adjectives: steadfast and abundant.
If God loves steadfastly, then He can forgive sin one more time. If God is merciful abundantly, then He has mercy for one more sinner.
David mentions a lot about the God he is asking for help from throughout his song:
God knows evil (v4).
God is just (v4).
God delights (v6).
God knows and teaches truth (v6).
God is sovereign (v6).
God breaks bones metaphorically (v8).
God relieves from depression and sadness (v12).
God is a Redeemer (v10).
God can clear from guilt (v14).
God is righteous (v14).
All of these things will give you joy and strength. For example, God tells us that He teaches truth. To know that we believe in the truth and not a lie is amazing!
We learn, grow, and accomplish the most when we are focused narrowly on God.
Focus On Ourselves: Who We Are And What We Do (vs. 3-5)
We find David temporarily dwells on himself. He ponders his own sinful nature and how that affects his actions.
Such a practice is too foreign to us men. Our theology tells us we are forgiven by God's abundant grace. This means that if we feel guilty for sinning we are telling Jesus that His sacrifice wasn't enough. This is all true of the all-sufficient gospel, but it can quickly become meaningless and leave us wondering how to fight lust. We must know what we are fighting if we intend to win.
As we ponder why we like to sin so much, there are two extremes we need to avoid.
The first is when we don't take our sin seriously. If we half-heartedly pray for God to forgive us right after we sin and our fight ends there, we haven't fought at all. Sincere repentance entails regularly asking God to give strength to fight whenever the temptation will come. It also involves a healthy degree of honesty to some understanding brothers in Christ. This is how to crucify sin.
The second extreme is when we get depressed, feeling that God could kill us at any moment. This is self-centered thinking and is not God focused. Yes, we must be intentional about defeating our sin and mourn over it, but Christ has already taken our punishment for it on the cross.
Our necessary confession should always lead to overwhelming thankfulness for the cross!
Knowing God (vs. 6)
David focuses on God's character again. Repentance should never remain inwardly focused.
God delights in us. Whenever we have a true thought in our minds, God is, in human terms, exploding with happiness. We can say this because God told us right here, in verse 6.
God is a giver of wisdom. Wisdom is better than knowledge because wisdom is knowledge applied to life's situations. Because this mostly comes from experience, know that God is bringing you somewhere with every situation you experience.
In conclusion, David's repentance is marked by a correct understanding of God and himself. In the second half of the Psalm and part two of this blog, we will find David's effective journey towards repentance, hope and joy!
---
Finish the examination of David's repentance in Part 2 and learn for yourself the joy of full repentance and restoration with God.