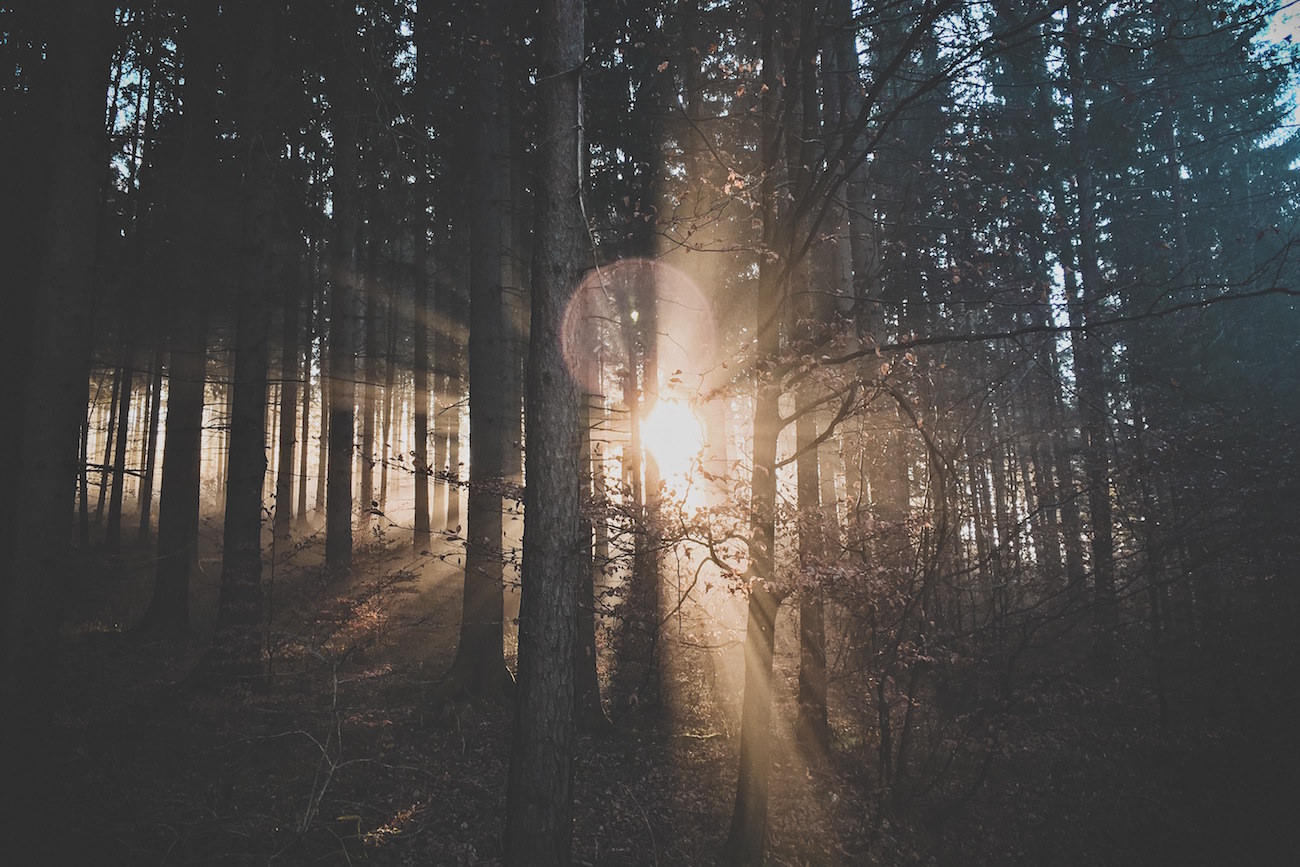 A surplus of evil exists in this world. As mass shootings and other forms of lawlessness clog our timelines, no difficulty exists in finding evidence of Satan's activity in the world. Even worse, the sin does not stop at our hearts, and before long, we can become military-grade cynics, bitterly doubting our ability to transform culture for Christ.
As young Christians, how do we revitalize our walk with God and heal the spiritual wounds caused by cynicism?
According to the Oxford English Dictionary, a triage is defined as "the assignment of degrees of urgency to wounds or illnesses in order to decide the order or suitability of treatment."
If the symptom is cynicism, then 1 Corinthians 13:13 remains the eternal prescription:  "And now these three remain: faith, hope and love. But the greatest of these is love."
With these three traits in play, any trace of cynicism will be booted out of bounds.
Fully-Charged Faith
When a believer becomes cynical, he doubts God's goodness and becomes fatalistic, asking, "Why do I even bother trying to live like Christ when the world wants me to be anything but Christlike?"
Getting out of a cynical mindset requires us to take another glance at 2 Corinthians 1:22: "[God] set His seal on us, and put His Spirit in our hearts as a deposit, guaranteeing what is to come" (NIV).
Here, the Apostle Paul explains that God does not leave believers on an island when they accept Christ. Instead, the Father gives us the Holy Spirit, who instructs us in God's will. Think of it this way: the Holy Spirit is God's deposit in the bank of Romans 8:28 — the bank promising God's work in you amidst any circumstance.
Devoted prayer taps into the Holy Spirit's instruction, because when earnestly seeking God's direction, we display our faith in His guidance. The next time your faith wavers, petition God, "How can I think and act according to Your will amidst these rough circumstances?" Ask God for specific scriptures to meditate on, and before long, those verses will become the antibiotics that flush out cynical thinking.
Heartfelt Hope
Proverbs 13:12 warns, "Hope deferred makes the heart sick, but a longing fulfilled is a tree of life." Hope deferred can come in all types of shapes and sizes: it could be the death of a family member you sincerely prayed for to be healed, or a dismal failure at work, or school that puts you on thin ice.
Jesus the Great Physician remains the Father's spiritual prescription to treat despondent and frustrated hearts, because not only did He fulfill the ultimate hope of eternal life but He also intercedes for us in heaven.
Each of us will confront hope-deferring situations, yet we can remember that our Savior also happens to be our Advocate. Knowing this, it is critical to keep confessing, "I'm on my way to better days with Christ."
He who brought you near to God by His blood has not forgotten your existence on this side of eternity.
Everlasting Love
Experience shapes our decisions moving forward, and if we live in fear of the worst possible outcome, cynicism will be second nature. This type of thinking is what Satan wants; he knows we are created in God's image, and he wants to distort our identity in Christ.
As an "image distorter," cynicism causes us to become bitter toward God and expect the worst for our lives. Our heavenly Father desires us to live apart from fear, as 1 John 4:18 notes, "There is no fear in love. But perfect love drives out fear, because fear has to do with punishment. The one who fears is not made perfect in love."
God's perfect love has been made clear in three areas of our lives: (1) He created us in His image, (2) His love for us put His only begotten Son on the cross, and (3) He has sent His Holy Spirit to dwell within us. These three God-given privileges give us a clean bill of spiritual health, and ever so often, we need to remember that our Heavenly Father's love is why we can trust and love Him in return. Cynicism cannot stand up to that kind of exchange.
Popular culture's concept of "manliness" does not exactly put faith, hope, and love as its top priority. Facing this, it can be lonely for us to exhibit Christlike qualities in a self-indulgent culture, and sometimes, it seems as if no good can be done.
When we reach this point, it is time to head for our Bible. There, we find every  disciple who ever amounted to anything faithfully served Christ, hoped in His resurrection, and loved him dearly for it.
That's what makes a man, because it takes a man to carry his cross for Christ — and that is just what the doctor ordered.