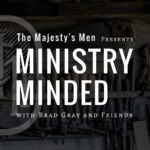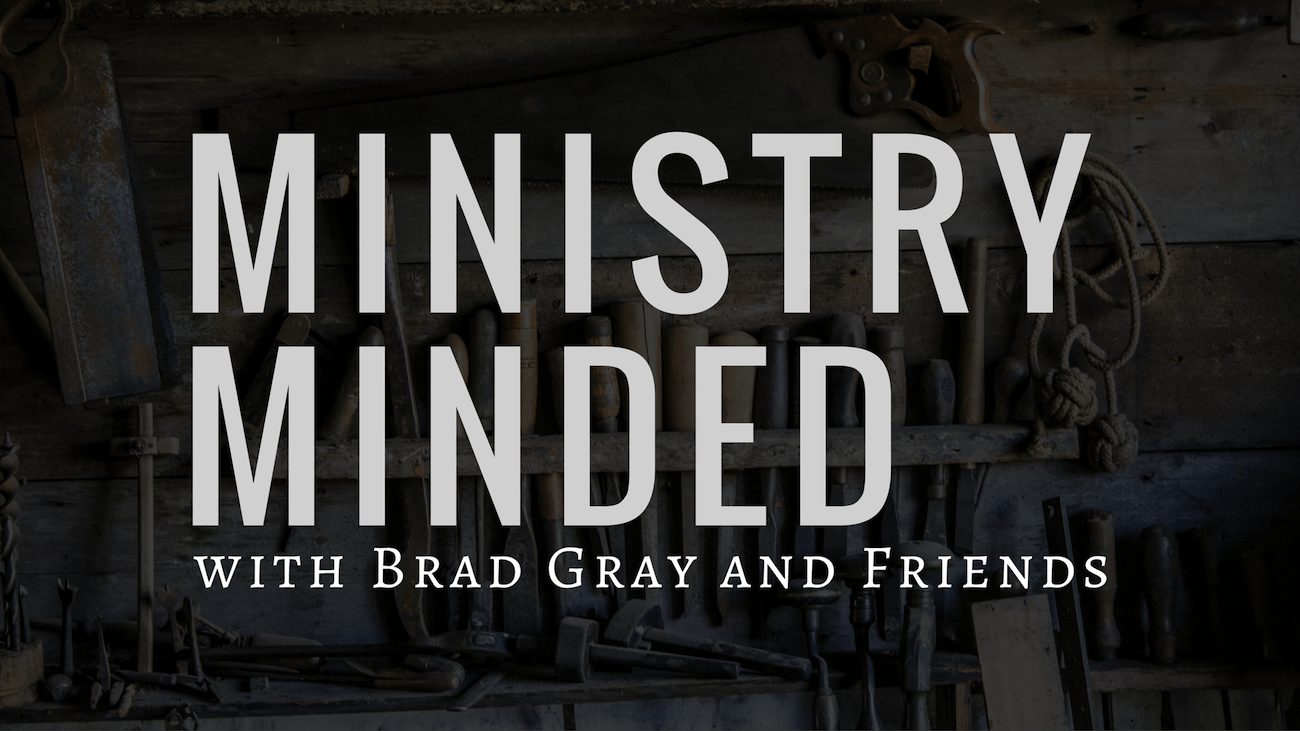 Episode 1 of "Ministry Minded" features RJ Grunewald
In this episode, RJ Grunewald sits down with Brad to talk about the theology of law and gospel, the significance of teaching the gospel in youth ministry, and the importance and beauty of work.
RJ is the pastor of Faith Lutheran Church in Troy, MI. He's also a conference speaker and avid blogger at RJGrune.com, as well as Christ Hold Fast. You can also follow him on Twitter: @rjgrune.
Recommendations
The Art of Law and Gospel, RJ Grunewald
Galatians: Selections from Martin Luther's Commentary, RJ Grunewald
Addiction: Leaving the Vomit Behind, RJ Grunewald
Law and Gospel: A Theology for Sinners (and Saints), William McDavid; Ethan Richardson; David Zahl
Grace in Practice: A Theology of Everyday Life, Paul Zahl
Spirituality of the Cross Revised Edition, Gene Edward Veith
God at Work (Redesign): Your Christian Vocation in All of Life, Gene Edward Veith Jr.
Grace: So Much More Than You Know & So Much Better Than You Think, Brad J. Gray
Connect
Be sure to follow us on Twitter (@_ministryminded) and/or subscribe via RSS to get the the latest episodes as they're released. You can also sign up with your email in the box to the right to get the newest shows right in your inbox. And be sure to watch for the iTunes link in the coming weeks.
Thanks for listening, commenting, subscribing!