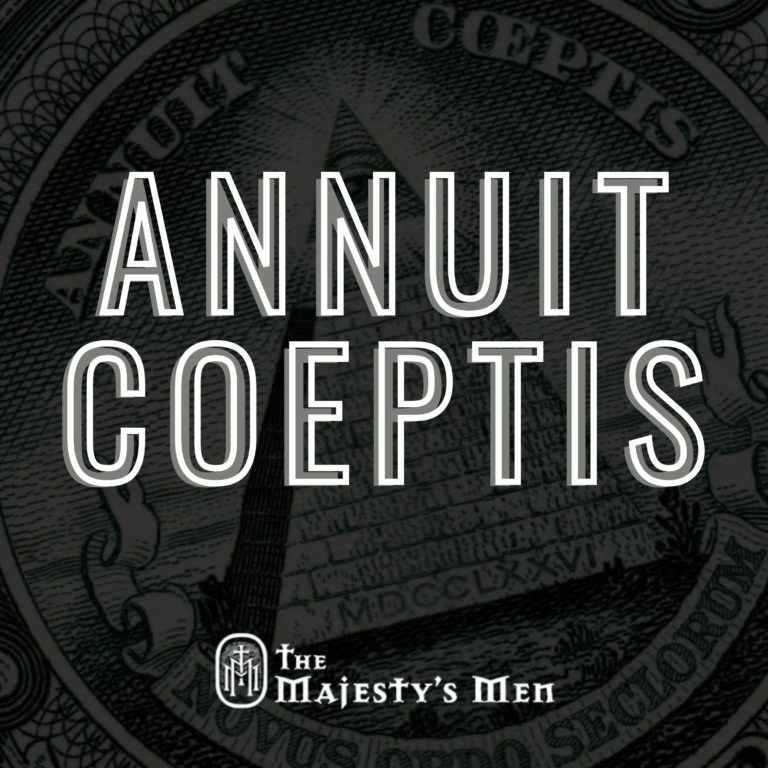 Annuit Coeptis is our title for a collection of content we'll soon be releasing discussing the related topics of home economy, productive property, investing and banking, media creation, and how these interact to either enslave or protect, provide, and preside on behalf of your people and place. 
However, in the spirit of being both men of words and deeds, we have formed a tribal investment group under the Annuit Coeptis banner (commonly referred to as "Bloodrock") to put this talk into action. We will join financial forces with numerous men in our tribe to begin to build multigenerational wealth and control large amounts of capital, as well as make investments in our people and places. We have opened our first funding round for the summer of 2022, from June 1st to August 20th. DM @rileyadamvoth or @couragemylads or one of the other men already in the group to get an invite. 
We will also soon be opening up a dedicated community group on The Majesty's Men's soon-to-launch community app (in the next month-ish). 
If you want an invite or updates on the progress of this project, put your name and email below. If you have any questions or concerns, or something we should know about you, mention it in the message box. We'll follow up as soon as we can.